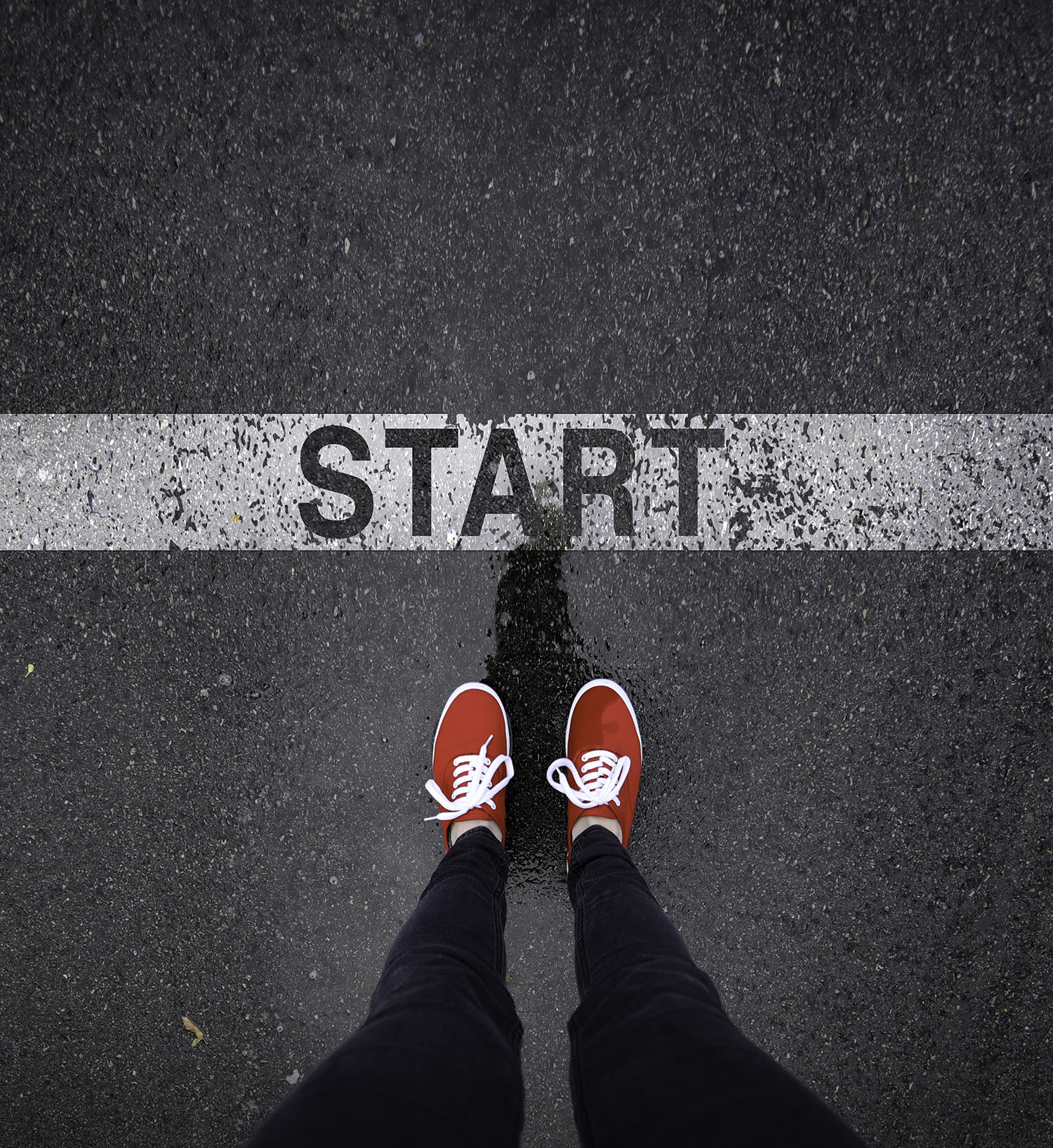 Wendland College Planning, LLC. helps simplify the complex college admissions and selection process so your future gets started on the right path.
Get your individual college preparation plan started today.
 Malia Y.
Lisa took my college search from a daunting life decision to a simple, logical, and enjoyable process. I'm so thankful for her and have found the right fit for me!
 Arjun M.
Lisa is an amazing woman with her client's interests in mind. She helped me create a list of colleges based on my personality and interests and then showed me how to best tailor short essays and applications to what that school was looking for. My experience with her was definitely a positive one and I am extremely happy I was able to meet with her for my college decision.
Alison H. -parent
Your sessions were such a positive experience for our student. Any angst or pressure he felt from his parents disappeared when he visited with you. We can't thank you enough
 Cassi J.
Your patience, kindness & guidance, through my long process of narrowing down my list, helped keep me calm. I don't know how I could have done it without you!